From the monthly archives: December 2014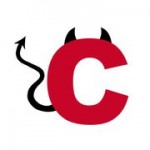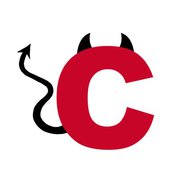 Dear reader,
Cinda has left the building.
As my latest posts show, there is a lot going on in my life right now. I don't have the capacity to write about it.
So until further notice, this will be my last post, post 283.
THANK YOU for reading. I have received a lot of positive […]
Continue Reading

→