Currently viewing the tag: "Feel-Good"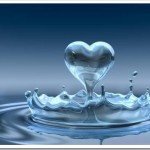 With or without our intent or knowledge, we each of us create concentric circles of influence that may affect others for years – even generations. The effect we have on others is passed on to others, and then passed on to others and then others again. This idea – which I have taken […]
Continue Reading

→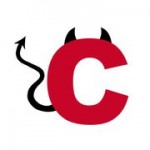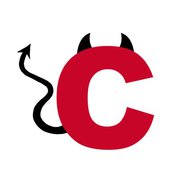 As I am launching a new series of events here on the blog – all under the umbrella: CREATIVE WRITING, trying to get someone to play with on this writing thing, I got to thinking about blogging and why I even bother.
For some time now, I've had a bit of a […]
Continue Reading

→
Sometimes I just need the world to be simple. I need for problems, complications and crisis to be solved through an enjoyable process – with a few laughs, perhaps a single tear but with our heroine – or hero – coming out on the other side: Wiser, better, safe and right where she or he […]
Continue Reading

→