Currently viewing the tag: "Hope"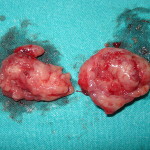 I had my first tonsillitis of the season in October. Complete with a fever and 10 days of penicillin. Got better in about a week, as these things go. Was ok for about a week. Got my next tonsillitis. More penicillin. Was ok for about 10 days. Got tonsillitis again. It is now the beginning […]
Continue Reading

→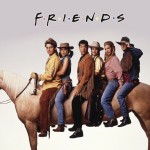 Growing up, I'd see my friends every day. In school there would be friends and we'd play after school. Again at college where we'd "hang out". Every day I'd be with my friends. Then, when I was old enough to get a job, I would be with coworkers, some of which then turned into friends. […]
Continue Reading

→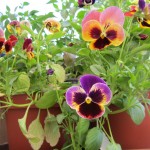 It is the middle of February and I am feeling it.
My kids have little eczema-looking patches of dry skin not matter how much creme I apply.  They are pale with purple rings under their eyes. The vitamin pills just cannot make up for what we need. Sun.
Ah, the sun. The life that goes […]
Continue Reading

→