Currently viewing the tag: "Work"
There are days where I am just a fat, middle aged, boring, tired woman from Surburbia, Denmark whom someone once fired. (No, I am still not over it. I am not deliberately hanging on to it, I am just still really mortified that someone could fire ME. Me, you know?)
And then there are days […]
Continue Reading

→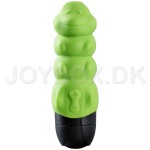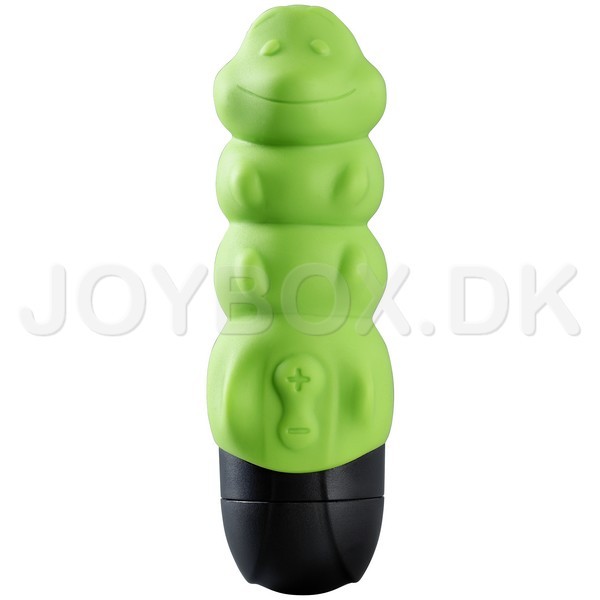 Welcome to the third in a series of articles entitled: Awesome Women with Awesome Jobs.
I was looking at my friends list on Facebook one day and it suddenly struck me, that I know so many absolutely awesome women with rather special jobs. Jobs that are not just about pulling home a […]
Continue Reading

→
Dear Cinda
I like my boss a lot. He's kind, funny and very supportive, encourages me to take more responsibility, makes me feel that I am brilliant and indispensable. But whenever I come to him and ask for professional advice in terms of handling the very large pressure I'm under due to lack of resources and […]
Continue Reading

→