Currently viewing the tag: "Vanity"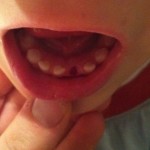 It finally happened. He had already gone to bed but all of a sudden I heard a loud yell and the sound of a child getting the hell out of bed and running by vampire speed into the living room: His loose tooth was now VERY loose. He was so excited that he almost wept.
[…]
Continue Reading

→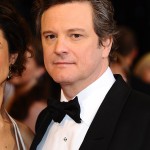 I promised to display the other side of the coin when I said that it sucks getting older.
Here goes:
(In random order.)
10. Vanity. Oh, who cares? Comfort RULES!
9. Wisdom. I am so much wiser. Although sometimes you wouldn't know it.
8. Autonomy. I can do what I want. Chocolate ice […]
Continue Reading

→