Currently viewing the tag: "Dancing"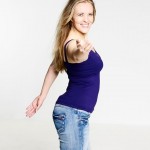 Welcome to the fifth in a series of articles entitled: Awesome Women with Awesome Jobs.
I was looking at my friends list on Facebook one day and it suddenly struck me that I know so many absolutely awesome women with rather special jobs. Jobs that are not just about pulling home a paycheck. No, these […]
Continue Reading

→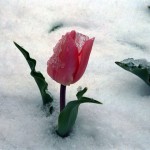 Hi, my wife reads your blog and I thought I might as well ask a question that's been bothering me.
We've been trying to cut back on various expenditures lately, and one of the things we (okay I) decided to do was turn the thermostat down. After seeing her bundle up like we were in […]
Continue Reading

→