Currently viewing the tag: "Facebook"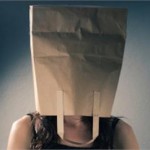 Welcome to the second in a series of articles entitled: Awesome Women with Awesome Jobs.
I was looking at my friends list on Facebook one day and it suddenly struck me that I know so many absolutely awesome women with rather special jobs. Jobs that are not just about pulling home a paycheck. No, these [...]
Continue Reading

→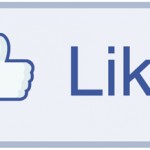 On Facebook the "90–9–1″ rule applies.  This rule states that 1% of people create content, 9% edit or modify that content, and 90% view the content without contributing.
So with only one percent of all the people creating real content, I on the one hand would like to encourage more people to contribute. On the other [...]
Continue Reading

→