Currently viewing the tag: "Health"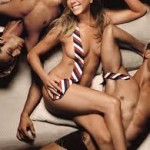 Dear Cinda
Should I quit my Pilates classes?
It feels good afterwards but all I can think of while doing it is that the instructor is evil and how much it hurts.
Love,
the lazy cow
Dear Lacy Cow,
The instructor IS evil and it DOES hurt. Try asking your [...]
Continue Reading

→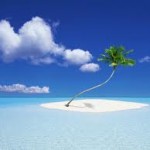 Dear Cinda,
Me and my family want to go to Thailand for two weeks this upcoming winter, but we're not sure if we can afford it.
 Should we do it anyway?
Love from the Beach Toy
Dear Beach Toy
The short answer:
Yes, go!
The long answer:
 Yes, go!
See it as [...]
Continue Reading

→