Currently viewing the tag: "Self-Love"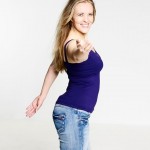 Welcome to the fifth in a series of articles entitled: Awesome Women with Awesome Jobs.
I was looking at my friends list on Facebook one day and it suddenly struck me that I know so many absolutely awesome women with rather special jobs. Jobs that are not just about pulling home a paycheck. No, these […]
Continue Reading

→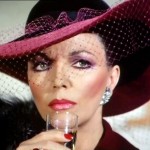 I am hearing voices. It's mostly one. And HOLY CRAPADOOLEY  is she a bitch.
(What is a good bitch-name? Alexis? Yeah! I like "Alexis" for a bitch-name! It has all those prickly, pointy letters you could cut yourself on like 'A' and "L" and "I" and 'X'… Wait – would it be full blown […]
Continue Reading

→